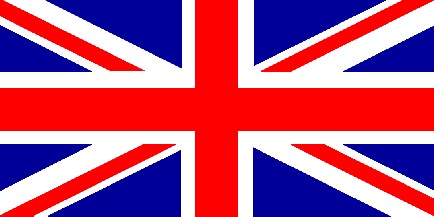 Thebeermoment is a business from The Netherlands. I am not an ordinairy beer-seller, because I am trying to give you a moment of pleasure, of happiness when you drink your beer. Because beer is to enjoy I want to give you the feeling that life is good!
In this webstore you can find Dutch craft beers brewed by micro-brewery's. Brewers in The Netherlands evaluate and make tastefull beers of all styles. The beers that you find on this website are a style-mixture of beers that are brewed in this country. Hetbiermoment (Thebeermoment) is continuously in contact with the brewers so you can always find a variety of new beers in the shop.
International buyers are welcome in the webshop! Send me an email and I will get back to you. For an enjoyable beermoment to celebrate the beer!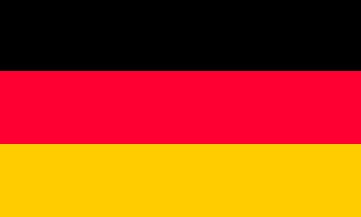 Dasbiermoment ist eine gesellschaft aus Den Niederlanden. Dasbiermoment ist nicht ein Biergeschäft wie jedes andere, wir wollen Ihnen Freude geben, dass sie ein Gefühl von glück erfahren wenn Sie ein Bier trinken. Bier ist zum geniessen, also will ich Ihnen ein Gefühl geben, dass das leben schön ist!
Im webshop finden sie Niederländische Biere gebraut durch kleine brauereien und handwerklich hergestellt. Die Biere die sie hier finden sind eine Mischung von Bierarten welche in Den Niederlanden gebraut wird. Dasbiermoment hat andauernd engen kontakt mit den brauern, also finden Sie immer eine Erweiterung von Biere im Laden.
Wenn sie interessiert sind und Biere kaufen wollen, schicken Sie mir bitte ein E-Mail und ich nehme Kontakt mit Ihnen auf. Für ein schönes Biermoment!